Skip to main content
Skip to sitemap
Skip to login
Cookie Notice
This website uses cookies to enhance user experience and to analyze performance and traffic on our website. We also share information about your use of our site with our social media, advertising and analytics partners.
Home is where the happiness is
You should be excited about your new home. It's a place to make memories, celebrate good times, and relax with loved ones. At Great Erie, we want to help you enjoy every moment. Our trusted lending partners at OwnersChoice Funding offer many mortgage types and can guide you to one that fits your personal finances and keeps monthly payments under control. All loans feature:
Low-interest rates and closing costs
Secure online application process
Access to government-backed loan programs
Expert support and assistance throughout the application process
Refinancing options available
Fixed-Rate Loans
Interest rate stays the same over the life of the mortgage
Makes budgeting easier and more predictable
Terms are available from 10 to 30 years
Adjustable-Rate Loans
Benefit from lower initial interest rate
After the initial period, the interest rate may be adjusted periodically
Caps limit the size of rate increases
FHA (Federal Housing Administration)
For borrowers who may not qualify for a conventional mortgage
Down payments as low as 3.5% of purchase price
One to four-unit homes eligible
Excellent option for first-time homebuyers
VA Loans
For eligible veterans, service members, reservists, and surviving spouses (under certain circumstances)
Options featuring no down payment
Private Mortgage Insurance not required
Ceiling on closing costs
USDA
For those who want to live in rural areas or certain suburbs
No down payment required
Fixed interest rates
Check property eligibility online
Get started with an investment property loan from Great Erie.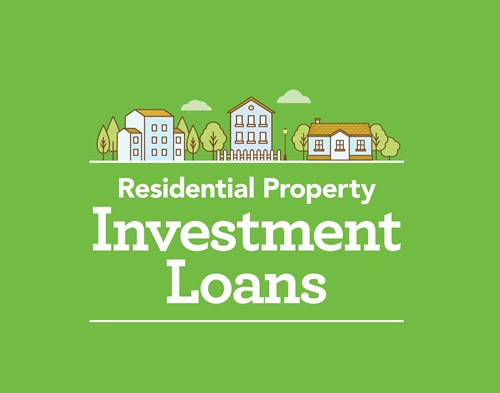 Affordable Rates
Local Services for the Life of the Loan
Residential Rental Property
Maximum 15-Year Term
We're your Great Erie Mortgage Team.
Contact any one of our Loan Officers at 716-662-1311, Option #5
Loan subject to lending criteria and guidelines.