Skip to main content
Skip to sitemap
Skip to login
Cookie Notice
This website uses cookies to enhance user experience and to analyze performance and traffic on our website. We also share information about your use of our site with our social media, advertising and analytics partners.
Now there are better ways to get things done
Manage your money 24/7 without leaving your home. Pay bills without stuffing envelopes or buying stamps. Deposit paychecks without standing in line. At Great Erie, we offer a long list of online services that bring banking into the 21st century.
For you, we're always open
Log in to your accounts early in the morning, late at night, or after sleeping in on weekends. At Great Erie, banker's hours are whenever you want them to be.
Check balances in real-time
Transfer funds between accounts
View recent transactions
Pay bills in a matter of minutes
Make Great Erie loan payments
Easily access check images
Sign up for notifications that alert you to significant account activity
Your security is our priority
We use the most sophisticated security techniques to safeguard your online account information.
We have implemented Multi-Factor Authentication (MFA) for Online Banking users. In other words, you may have to pass two security "checkpoints" before accessing your accounts.
Our security system identifies the computer you normally use to access your account. If you use a different computer at some point, it will take additional steps to verify your identity.
All secure data is encrypted using advanced encryption standards.
Spend less time writing checks. Cut down your postage costs. And reduce late fees by making sure your bill payments arrive on time.
Send payments electronically to almost every business or organization in the U.S.
Stay organized by viewing all your bills in one place
Make one-time bill payments with just a few keystrokes
Schedule recurring payments - such as utilities - months in advance
Arrange for notifications reminding you when certain bills are due
Verify recent payments and review past payments
Reduce the risk of paper checks being lost in the mail
Bill Pay Customer Service
Question about Online Bill Pay? Give us a call at 855-824-6656 seven days a week from 7 a.m. to 1 a.m.
Getting Started
To sign up for Bill Pay, you must have a Great Erie Checking Account. Bill payments are deducted from that account.
Next, sign in to your Online Banking Account.
Enter your account number and password.
Click on the "Services" tab.
Click on the "Bill Payment" icon and you're ready to go.
Want to know more? Check out this video.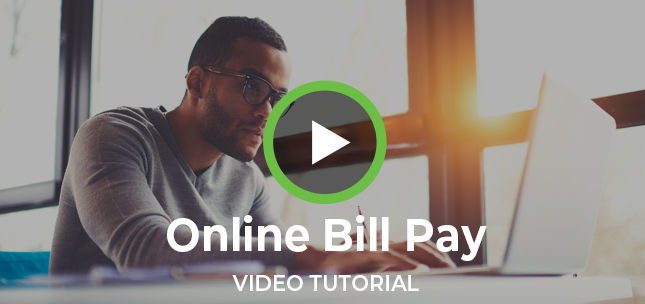 .
Send and receive money with Zelle.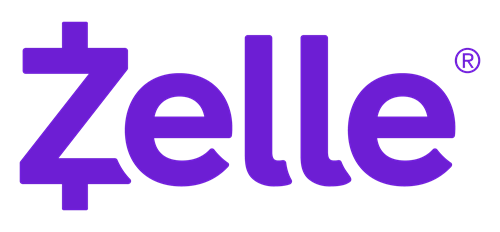 We have partnered with Zelle to bring you a fast and easy way to send and receive money with friends, family, and people you know. With Zelle, you can send money directly from your account to enrolled recipients in minutes, all from the convenience of online banking or our mobile app.
Easily start today using just your email address or U.S. mobile number.
Enroll or log in to Zelle
Select "Send Money with Zelle"
Accept Terms and Conditions
Select your U.S. mobile number or email address and deposit account
That's it! You're ready to start sending and receiving money with Zelle.
Watch the video to learn more about Zelle!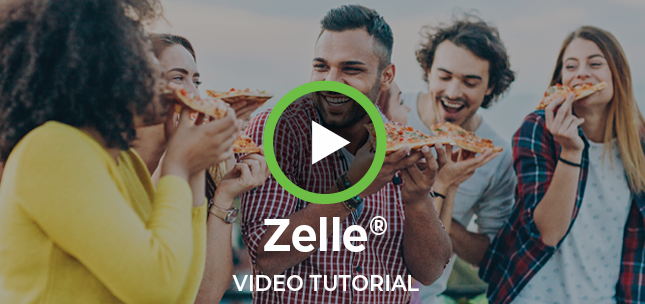 With these services, E also stands for 'easier'
Electronic statements from Great Erie help you stay organized and better informed of your account activity.
E-Statements: Receive your account statements electronically and securely as soon as they're available. No need to wait for the mail to find out where your finances stand.
E-Alerts: Receive alerts when your account drops below a certain balance, when checks clear, and more.
E-Notifications: Receive important account notices quickly and securely, including insufficient funds, delinquent loans, and maturity notices for Term Share Certificates.
E-Bonds: Create an inventory of bonds and track interest earned. The service will also send an email when a bond has matured.
Special Occasions: Set up alerts that will remind you of a special occasion or event.
Your monthly account statements are far too important to get lost in the junk mail or buried in piles of paper inside your home. Electronic statements put your financial details at your fingertips.
Get E-Statements several days before you would receive a paper statement
Receive an email alerting you when your E-Statement is ready for viewing
Easily track down a specific transaction or look for big-picture spending and saving trends
Cut down on paper use, which is good for the environment
Print or download a copy of your statement within three months
Enjoy the security of Great Erie safeguards
Reduce the risk of identity theft that comes from putting paper statements in the mail
Getting Started with E-Statements
Go into your Online Banking account and click on the "E-Statement" icon under "Services."
Read the Disclosure and agree to it.
View Tutorial Below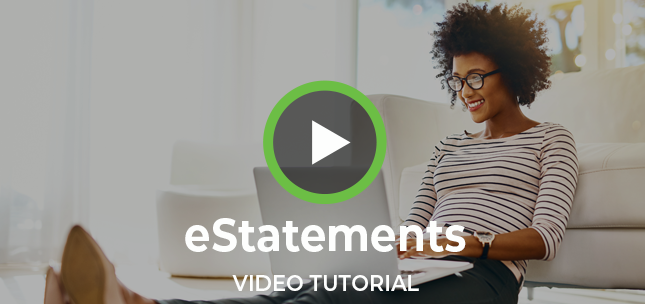 Fast-track your paycheck into your account
There's no need to make an extra trip to the credit union when you receive a payroll, pension, or Social Security check. When you sign up for Direct Deposit, the funds will automatically be deposited into your account. You'll get access to your money faster, and eliminate the risk of a lost or stolen check. Here's the information you'll need to provide to your employer or the U.S. government:
Your Great Erie Federal Credit Union Account Number
Great Erie Federal Credit Union's ABA/Routing Number: 222381879
Payroll Deduction is a sure-fire savings strategy
Looking for a faster way to build up your savings? Have some of your Direct Deposit funds automatically sent to your Great Erie Savings Accounts. You can raise or lower your Payroll Deduction amount at any time. To sign up, contact one of our Member Service Representatives.
A secure way to move cash in a flash
ACH stands for Automated Clearing House. It's a nationwide system for electronically moving money quickly and safely between bank accounts. Here are the services Great Erie offers:
ACH Transfers In: Withdraw funds from another financial institution and deposit them into your Great Erie Share Draft Account. Loan payments can also be completed using this service.
ACH Authorization: Allows both members and non-members to deposit funds into your Great Erie Share Draft Account.
ACH Transfers Out: Allows members to transfer funds from Great Erie to another financial institution.
Learn more by watching this Online Banking Video.