Skip to main content
Skip to sitemap
Skip to login
Cookie Notice
This website uses cookies to enhance user experience and to analyze performance and traffic on our website. We also share information about your use of our site with our social media, advertising and analytics partners.
Teach kids about money with a savings account from Great Erie
Super Saver Club
Teaching them about money while they're young by opening a savings account, is a great way to help them mature and become financially responsible. There's no better way to learn about money than with our youth savings account.
COMING SOON is our Super Savers Club! It is a savings program designed especially for kids up to 12 years of age, brought to you by Great Erie Federal Credit Union. Kids learn about saving and other important financial topics through educational stories, games, and entertaining activities. Best of all, the club is fun and FREE!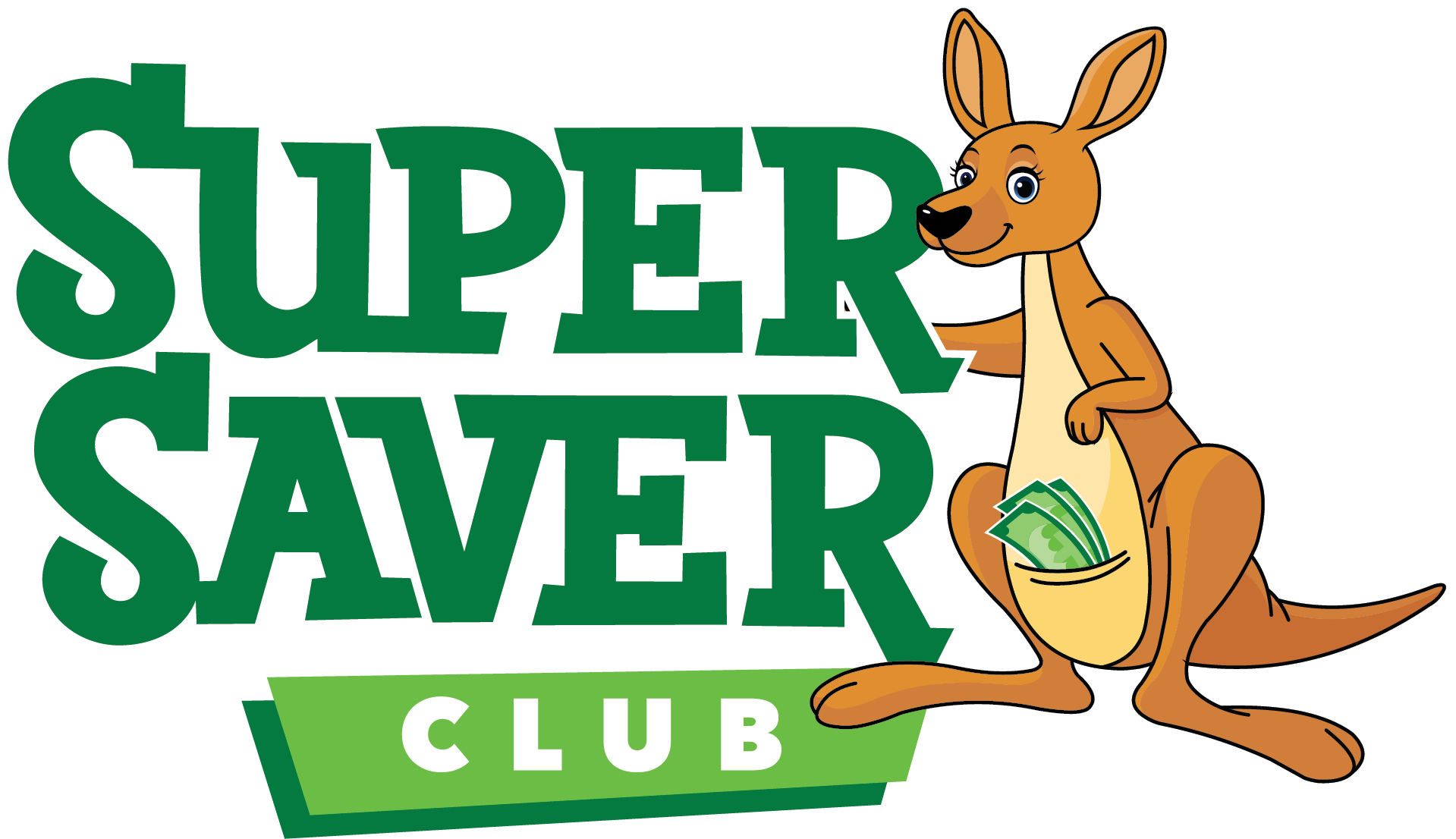 Scholarship Program
Each year, Great Erie awards two local high school seniors with $500 scholarships to help finance their college educations. The students, who must be credit union members, are chosen based on their outstanding academic and extracurricular achievements.
Charlotte Ash Community Leader Scholarship
This $500 scholarship is awarded to an Orchard Park High School graduating senior in good academic standing, is named in honor of one of our founding members of the credit union, Charlotte Ash. It recognizes a student that exhibits strong leadership abilities and commitment to the community. The scholarship is released in the spring of each year.
Students interested in applying for the Charlotte Ash Community Leader Scholarship MUST:
Be a member of Great Erie Federal Credit Union
Be an enrolled high school senior at Orchard Park High School
Apply through the OPHS Universal Scholarship Application available through the high school guidance department
Applications will be reviewed and awarded in May 2021.
New York Credit Union Association (NYCUA) Statewide Scholarship Program
Great Erie Federal Credit Union participates in the New York Credit Union Association's (NYCUA) statewide college scholarship program. Last year, this program awarded $30,000 in college scholarships to 48 students across New York ranging from $250-$1,750.
With just one application, college-bound members are able to easily apply for three scholarships:
The Association's Statewide College Scholarship Program
Great Erie FCU $500 Scholarship; and
The Erie-Niagara Chapter Scholarship
2021 Important Dates:
Jan. 8, 2021: Deadline for students to submit NYCUA application
Late April - Early May 2021: Your credit union will receive notification regarding the NYCUA 2021 winners and awards
Great Erie Federal Credit Union is a full-service credit union with New York branches in Orchard Park and East Aurora.