Skip to main content
Skip to sitemap
Skip to login
Cookie Notice
This website uses cookies to enhance user experience and to analyze performance and traffic on our website. We also share information about your use of our site with our social media, advertising and analytics partners.
Hit the road in style, or make a big splash
Everyone needs a good way to get around. Whether you're looking for a gas-sipping sedan, kid-carrying SUV, or cargo-hauling pickup, Great Erie can steer you to an auto loan that won't put a big dent in your monthly budget. And if your idea of fun is weekends on the water, we offer affordable financing for boats as well.
Financing for new and used vehicles
Competitive fixed rates
Flexible repayment terms ranging from 24 to 84 months
Easy online application
Refinancing options available that can reduce your monthly payments
Protect your vehicle investment with warranties and other coverage
Great Erie offers access to a loan program that combines the benefits of vehicle ownership and leasing. Benefit from lower monthly payments while enjoying the flexibility that comes with owning your own car, truck, or SUV.
All cars, vans, and light trucks that are new and up to five years qualify for DrivingSense™ financing.
Sell, trade, or finance your vehicle anytime or return the vehicle at loan maturity and simply walk away
Up to 100% financing available from 24 to 72 months
Various annual mileage options available
No early payoff penalty
No capitalization fees
No security deposit
No up-front first or last payment
Want to find out how low your DrivingSense™ payment could be?...
Go to the DrivingSense™ CarBuilder calculator where you can build your car from the comfort of your own home.
For more information about DrivingSense, call 716-662-1311, Option #5 or visit Great Erie today!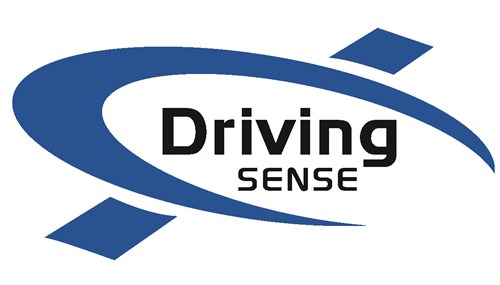 Have you ever considered what might happen if your vehicle is stolen or damaged beyond repair? Your insurance settlement might not be enough to pay off your auto loan. It's easy to avoid such a situation - and potentially save thousands of dollars. For $175, you can purchase Guaranteed Asset Protection (GAP), which guarantees that your loan balance will be covered without you making additional payments.
Great Erie Federal Credit Union is a full-service credit union with New York branches in Orchard Park and East Aurora.