Skip to main content
Skip to sitemap
Skip to login
Cookie Notice
This website uses cookies to enhance user experience and to analyze performance and traffic on our website. We also share information about your use of our site with our social media, advertising and analytics partners.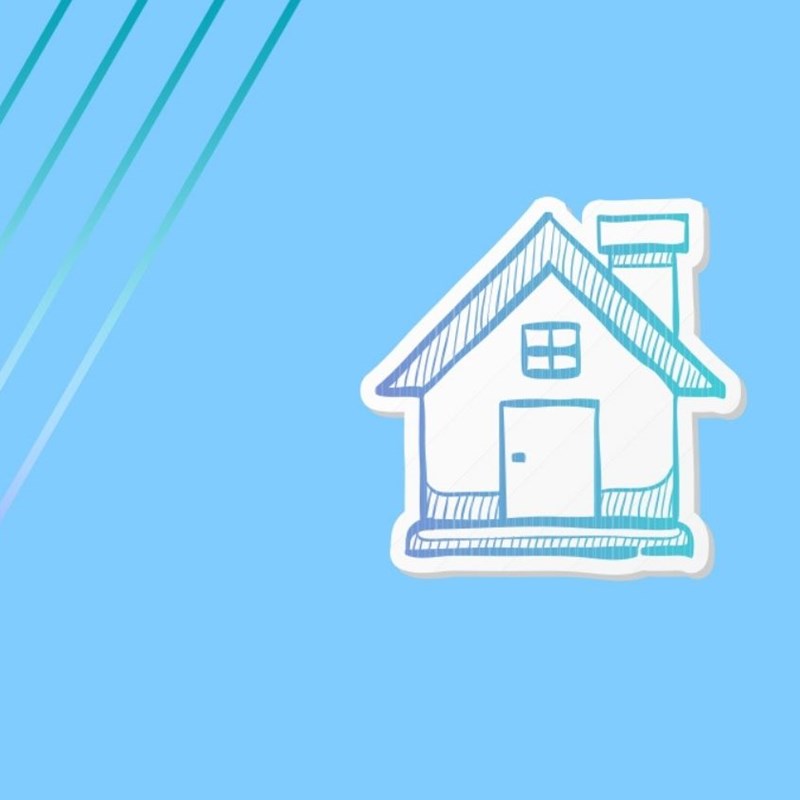 A Step By Step Guide
"Low-interest rates." Have you heard that phrase over the last year? It's because it's true. Interest rates are super low, which means you can get a mortgage at a shockingly low rate. 
1.  CHECK YOUR CREDIT SCORE
Before you embark on the home buying process, be sure to check in with your credit score, the little three-digit number that tells credit unions & banks whether or not they should trust you to pay down your loan. 
The higher your score, the lower your interest rate.
You'll usually need at least a 620 credit score to qualify.
If your credit score is a lot lower than you thought it was, check your credit report and read through line by line to make sure there are no errors. 
Use a credit simulator to see if there are actions you can take to improve your score. 
2.  FIGURE OUT WHAT KIND OF MORTGAGE YOU WANT
Conforming - VA
Non-Conforming - FHA
Conventional - USDA
3.  DEFINE THE TERMS OF  YOUR MORTGAGE
Fixed or adjustable-rate
Fixed - Your interest rate stays the same throughout the life of the loan. 
Adjustable - The interest rate will change throughout the life of the loan
Term
15 year - Usually costs less in the long run
30 year - More affordable monthly payments
4.  CHECK WITH AN EXPERT
Set up a quick exploratory call with a mortgage expert so they can guide you through the process and timing of everything. 
-Jean Chatzky Director of Education, Editor in Chief SavvyMoney
July 2021