Skip to main content
Skip to sitemap
Skip to login
Cookie Notice
This website uses cookies to enhance user experience and to analyze performance and traffic on our website. We also share information about your use of our site with our social media, advertising and analytics partners.
Drop in on our friends anytime you need assistance
We enjoy serving you at our two Western New York locations. But when you're out of town, you can still walk through a credit union's doors and take care of all kinds of financial matters. Great Erie is part of the CO-OP Shared Branching system, a network of 5,000 financial institutions across the country.
Shared Branching access is available to all Great Erie members. All you need is your account number and valid photo ID to take advantage of this free service.
Great Erie members can visit CO-OP Shared Branch locations for deposits, withdrawals, account inquiries, loan payments, account transfers, money orders, and traveler's checks.*
It's easy to locate a Shared Branch wherever you are or wherever you plan to go.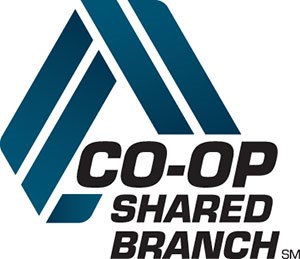 Great Erie Federal Credit Union is a full-service credit union serving the Buffalo and Erie County area including Hamburg, West Seneca, Orchard Park and East Aurora, New York.
* Participating credit union may charge a fee for certain optional services as money orders and traveler's checks.