Skip to main content
Skip to sitemap
Skip to login
Cookie Notice
This website uses cookies to enhance user experience and to analyze performance and traffic on our website. We also share information about your use of our site with our social media, advertising and analytics partners.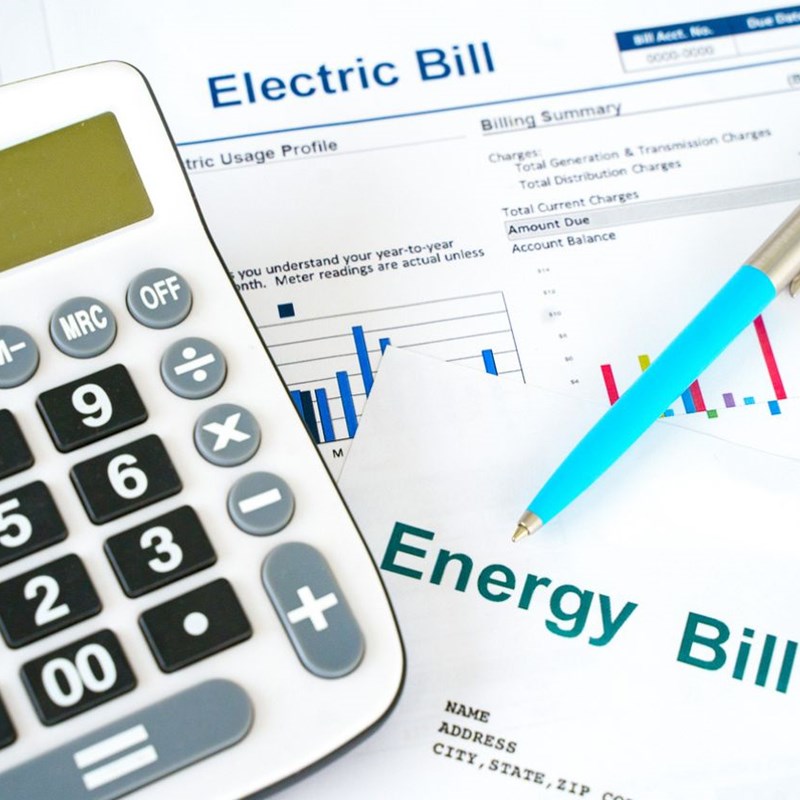 What to know about budget billing
Sometimes finding the money for utility bills can be difficult. The cost to heat or cool your home can vary widely from month to month, and that can throw your budget out of whack. One solution to this issue is budget billing. Many utility companies offer this option, in which your bill is the same amount every month. Here's what you should know about this plan.
How Much
Utility companies that offer budget billing come up with your monthly payment by dividing the total you spent last year by 12. Paying the exact same amount each month can make it much easier on your budget.
The Future
As US News suggests, before you decide on budget billing, you'll want to ask the utility company about what happens down the road. Typically with budget billing, the last month of the cycle is called a "settlement month." The company will see if you used more or less energy than you had been budgeted for, and if you used more, you could end up owing a large amount of money. And while we'd love to tell you that if you used less you'll get your money back, you generally won't. What usually happens is your next month is less expensive. If your usage was way lower, your utility company might adjust the next series of monthly payments down.
Do The Math
Before choosing budget billing, crunch the numbers and see if it's worth it. You might be better off simply being more energy-conscious and saving money that way. Also, keep in mind that some utility companies charge a monthly maintenance fee for budget billing. Do the math before taking the plunge.
Chris O'Shea/SavvyMoney