Skip to main content
Skip to sitemap
Skip to login
Cookie Notice
This website uses cookies to enhance user experience and to analyze performance and traffic on our website. We also share information about your use of our site with our social media, advertising and analytics partners.
Everything you need to know about free credit freezes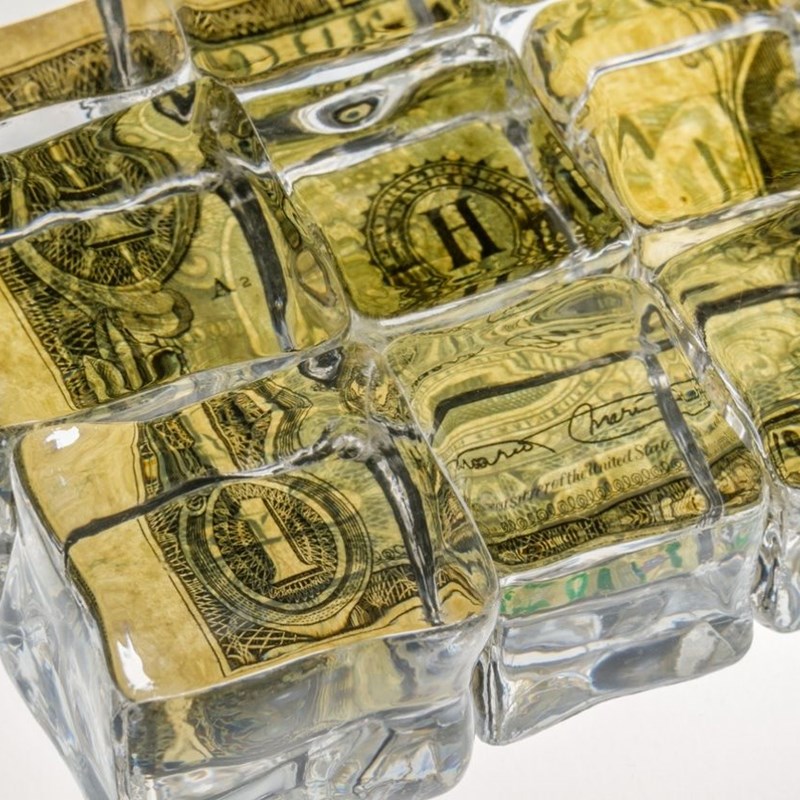 Here's a guide on how to freeze and thaw your credit
Chances are pretty good that somewhere in the last few years, you heard about something called a credit freeze. It's a way to, essentially, lock up your credit report so that no one can access it. While putting your credit on ice, so to speak, has been free under federal law since 2018, many people have yet to actually do it, according to a December 2021 report from the non-profit Identity Theft Resource Center. It's meant to keep fraudsters away from your important data and it works, but there are other things you should understand before you do it.
And many people, evidently, don't. The survey of 1,050 U.S. adults found that while three-quarters of respondents said they were familiar with the credit freeze process, fewer than one-third had ever frozen their credit and only 3% did so after learning about a data breach.
Here's a primer on what you need to know:
What freezing your credit means
A credit freeze restricts access to your credit report until you are ready to use it. That means you and anyone else won't be able to open a new credit account with the freeze in place. You can temporarily 'thaw' the freeze if you want to apply for new credit.
When the freeze is in place, you will still be able to apply for a job, rent an apartment, or purchase insurance without lifting or removing it, notes the Federal Trade Commission.
How to place the freeze
Get in touch with the three largest credit reporting bureaus: Equifax, TransUnion, and Experian. Contacting them online is extremely convenient, but you can also call them. You can reach Equifax at (888) 298-0045, TransUnion at (888) 909-8872, and Experian at (888) 397-3742.
By law, the credit bureaus must put the freeze in place within one business day of a request. When you ask that the freeze be lifted (by phone or online) the credit bureaus must do so within one hour. One caveat: The agencies have three business days to act when requests are made by mail.
Save your PINs
During the process of freezing your credit, you will receive PINs you must have to unfreeze your credit later. Be sure to write them down, put them in a safe place and do whatever you have to do to make sure you can get them when you need to. While all of the major bureaus have procedures to follow to retrieve them, at least one requires a request by mail including proof of identity.
Don't forget the kids
Parents are allowed to freeze credit for children younger than 16. Research shows that in recent years more than 1.3 million children annually have been victims of identity theft. If a child's Social Security number is compromised, the fraud can often go undetected for years.
Check-in on your credit reports
While you are freezing your credit – which typically takes only about 30 minutes if you go the online route – use this opportunity to also pull your child's credit report and your own. Under federal law, everyone is entitled to receive a free copy of their credit report from each credit reporting company every 12 months. You can get a free copy of your credit reports at www.annualcreditreport.com. Don't forget, you also have access to your credit score and full credit report for free through SavvyMoney.
When it comes to your children, the existence of a credit report for a child is a red flag that something isn't right. On the bright side, knowing about the problem sooner rather than later is the first step in clearing it up.
Jean Chatzky/SavvyMoney
With reporting by Casandra Andrews