Skip to main content
Skip to sitemap
Skip to login
Cookie Notice
This website uses cookies to enhance user experience and to analyze performance and traffic on our website. We also share information about your use of our site with our social media, advertising and analytics partners.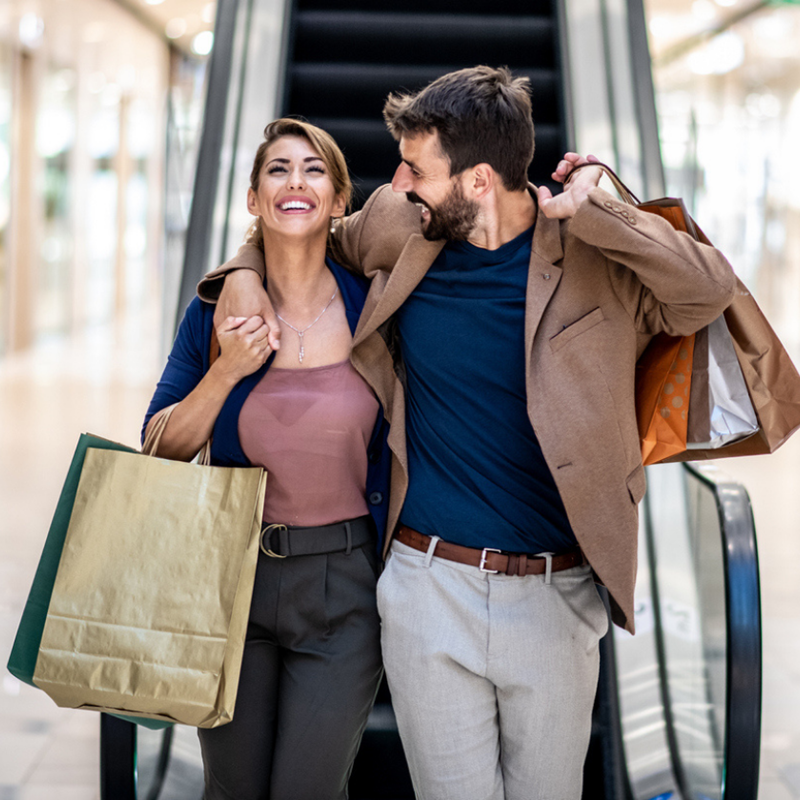 Buy Now, Pay Later services are increasing in popularity
According to a recent report, Buy Now, Pay Later (BNPL) services are exploding in popularity. The report found that more than 45 million Americans used the option in 2021, an 80 percent increase compared to 2020. The services, which allow consumers to purchase items in installment payments over time, are even getting the attention of the credit industry.
The BNPL option is enticing because it allows consumers to buy products on a limited installment plan with zero interest. If you were shopping for a new couch, for example, you could use the BNPL option and spread your payments out to make the purchase less of a financial hit. The service is especially popular with young people and those with low credit scores or short credit history. The New York Times reports that because so many consumers are using BNPL, the three credit bureaus are working on adding them to credit reports. This could be a good thing. Adding BNPL services will likely help the consumers who most need a boost — those with little credit or bad credit.
While adding BNPL might seem good all around, there's always a catch. If consumers miss payments, there are usually late fees or other penalties. Missed BNPL payments could end up hurting your score, just like missing payments on a typical loan. Adding BNPL services to credit reports could also encourage people to use them more often, and the ease with which you can access BNPL could lead to heaps of debt. If you're considering BNPL, think through the process first. Will you be able to make all the payments on time? If you can't afford the product right away, what makes you think you can months from now? Don't just buy using BNPL because you can. Give it some thought first so you make a wise financial decision.
Chris O'Shea/SavvyMoney 
January 2022