Skip to main content
Skip to sitemap
Skip to login
Cookie Notice
This website uses cookies to enhance user experience and to analyze performance and traffic on our website. We also share information about your use of our site with our social media, advertising and analytics partners.
Smarter Way with Great Track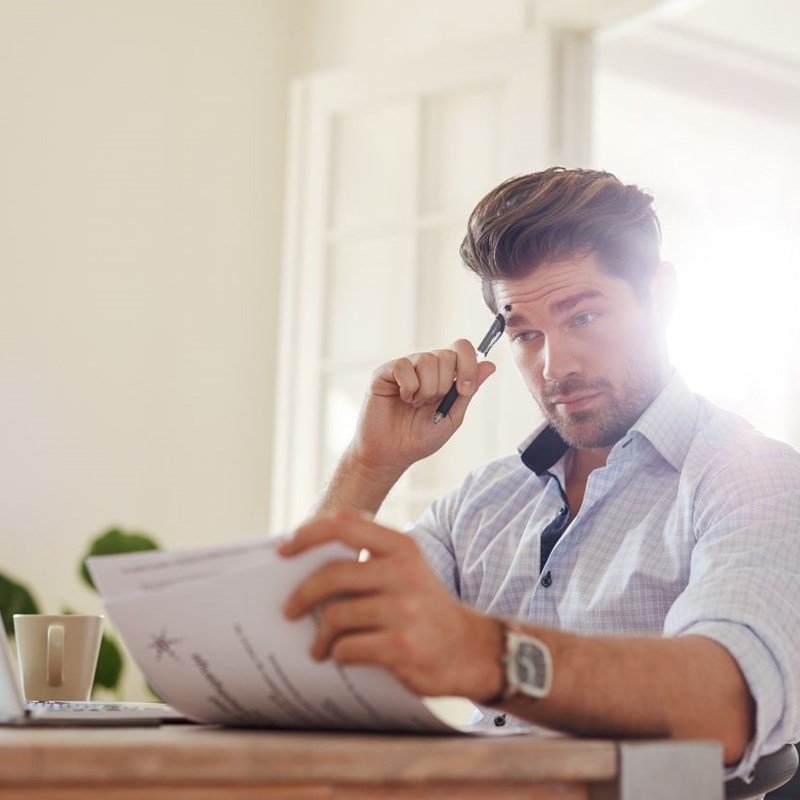 Looking for a Smarter Way to Manage Your Money?
Great Track is here to help.
We know that the toughest thing about online financial management (OFM) is simply organizing all the details of your financial life. And that's why Great Track is now built to make it much easier to understand your spending and gain insights into how your money comes and goes each month.
We've also improved Great Track so it's easier to use. That means you can focus on doing what you need to do, rather than organizing all the information on your own.
Great Track from Great Erie can help you stay on top of bills, your cash flow, and your entire financial picture, so you can set clear goals and achieve them.
Smarter Spending
On the home page of Great Track, you'll see a spending wheel that shows you at a glance how much you're spending on bill paying, entertainment/dining, retail, groceries, and more. This gives you a head start on breaking your spending into more specific categories.
Better Budgeting
Build and view spending targets that are important to your financial big picture. The new insights feature provides your spending history, along with suggestions for staying on track.
Adding a Spending Target today
Look at the budget insights for guidance on what to budget based on spending.
Step 1: Navigate to Budgets and click on "View Budgets."
Step 2: Click on the Spending Target you'd like to edit from the list.
Step 3: Click "Edit Budget" to edit or delete.
Step 4: You can change the name, amount, tags, and accounts associated with this Spending Target from here.
That's it. It's that simple.