Skip to main content
Skip to sitemap
Skip to login
Cookie Notice
This website uses cookies to enhance user experience and to analyze performance and traffic on our website. We also share information about your use of our site with our social media, advertising and analytics partners.
2021 Paycheck Protection Program (PPP) Loans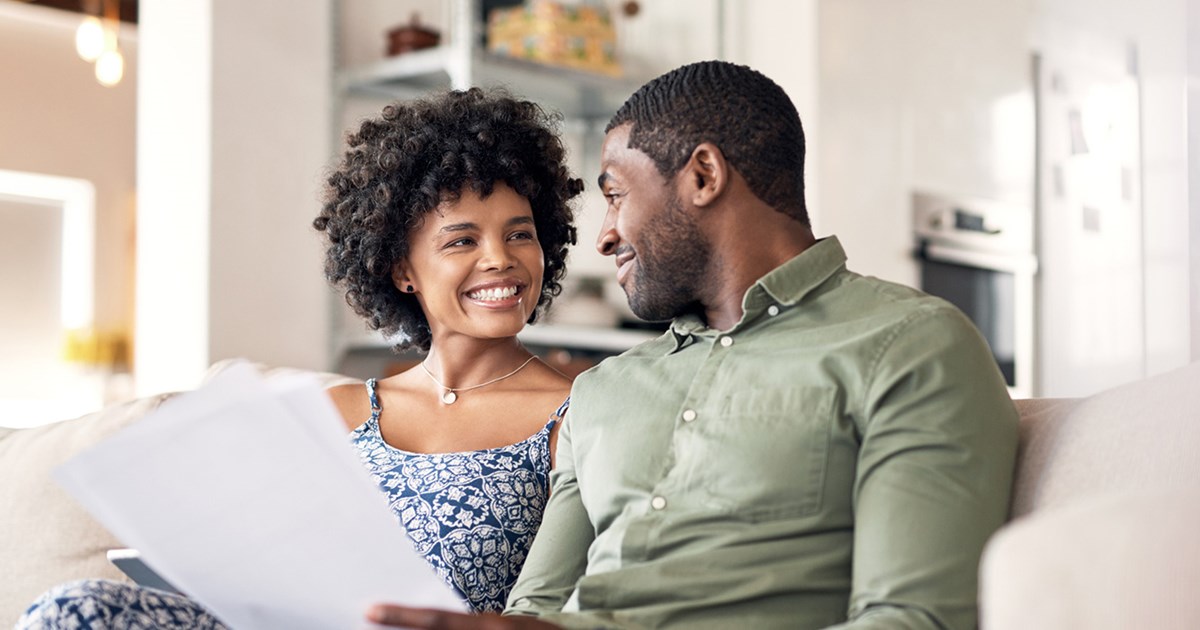 Forgivable Loans to Help Your Business or Nonprofit Weather the Crisis
The Small Business Administration (SBA) has announced that the Paycheck Protection Program will reopen the week of January 11, 2021. This round of the PPP allows the hardest-hit small businesses and nonprofits to apply for a 2nd Draw PPP loan. Small businesses and nonprofits who have not yet received a PPP loan will also be eligible for relief. 
APPLY ONLINE
You can submit your application for the Paycheck Protection Program online. 
CLICK HERE to go to the Borrower Application Form. 
Great Erie FCU is ready to help small businesses and nonprofit organizations across Erie County New York take advantage of this opportunity. We know these are challenging times, and we're committed to helping our community.
Our Lending Department can be reached at 716.662.1311, option #5 for assistance with this program/application.
Additional Resources
SBA PPP Guidance