Skip to main content
Skip to sitemap
Skip to login
Cookie Notice
This website uses cookies to enhance user experience and to analyze performance and traffic on our website. We also share information about your use of our site with our social media, advertising and analytics partners.
Holiday Online Shopping Tips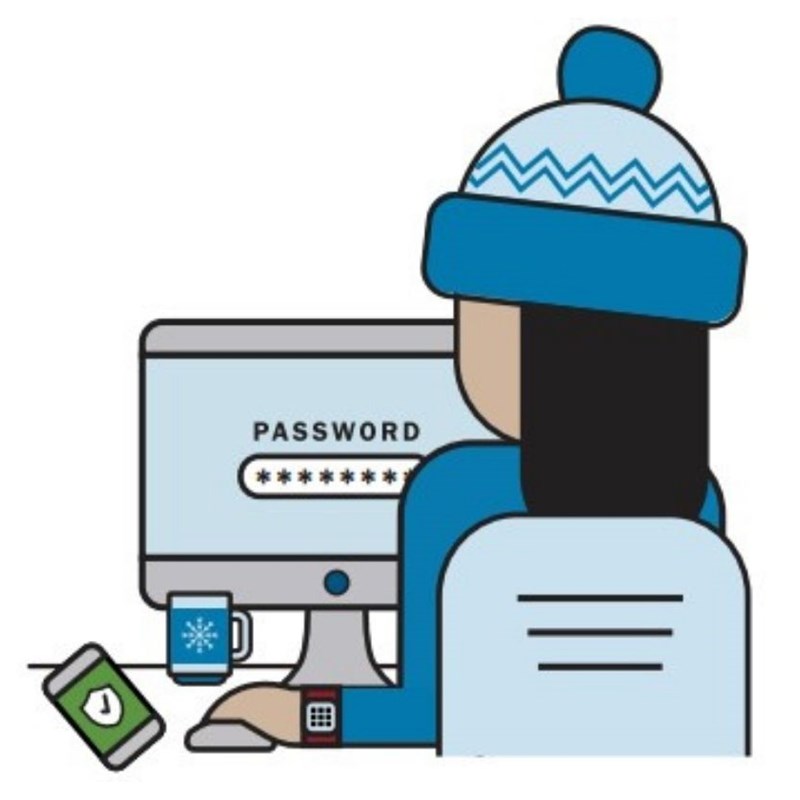 The holiday season is a prime time for hackers, scammers, and online thieves. While millions of Americans will be online looking for the best gifts, hackers will be looking to take advantage of unsuspecting shoppers by searching for weaknesses in their devices or internet connections or attempting to extract personal and financial information through fake websites or charities.
The best defense against these threats is awareness. There are a few simple steps we all can take to be more secure before and after we shop.
TIP #1
CHECK YOUR DEVICES
Before making any online purchases, make sure the device you're using to shop online is up-to-date. Next, take a look at your accounts and ask, do they each have strong passwords? And even better, if two-factor authentication is available, are you using it?

TIP #2
ONLY SHOP THROUGH TRUSTED SOURCES
Think about how you're searching online. Are you searching from home, on public Wi-Fi? How are you finding the deals? Are you clicking on links in emails? Going to trusted vendors? Clicking on ads on web pages? You wouldn't go into a store with boarded-up windows and without signage, the same rules apply online. If it looks suspicious, something's probably not right.
TIP #3
USE SAFE METHODS FOR PURCHASES
If you're going to make that purchase, what information are you handing over? Before providing personal or financial information, check the website's privacy policy. Make sure you understand how your information will be stored and used.
READ MORE Holiday Online Shopping Tips
*This information comes from the Cybersecurity & Infrastructure Security Agency (CISA).